Canada's Biggest Alcohol-Free Store
With over 1000+ non-alcoholic Wine, Beer, Spirits and Mocktails, we are proud to carry the largest selection of non-alcohlolic beverages in Canada.
Non-Alcoholic Wine
Take a look at our vast selection of curated non-alcoholic wine made from the world's best wine producers.
Alcohol-Free Beer
Beer enthusiasts, welcome! With over 250 non-alcoholic beers, you get the chance to experience something new, or enjoy a classic.
Zero-Proof Spirit
Non-alcoholic Rum, Gin, Vodka, Amaretto, Spritz and more. We've got everything you need to craft your own Mocktail.
Mocktails
Discover a diverse selection of ready-to-drink mocktails, including Sangria, Margarita, Gin & Tonic, and more, designed to quench your thirst and elevate your taste buds!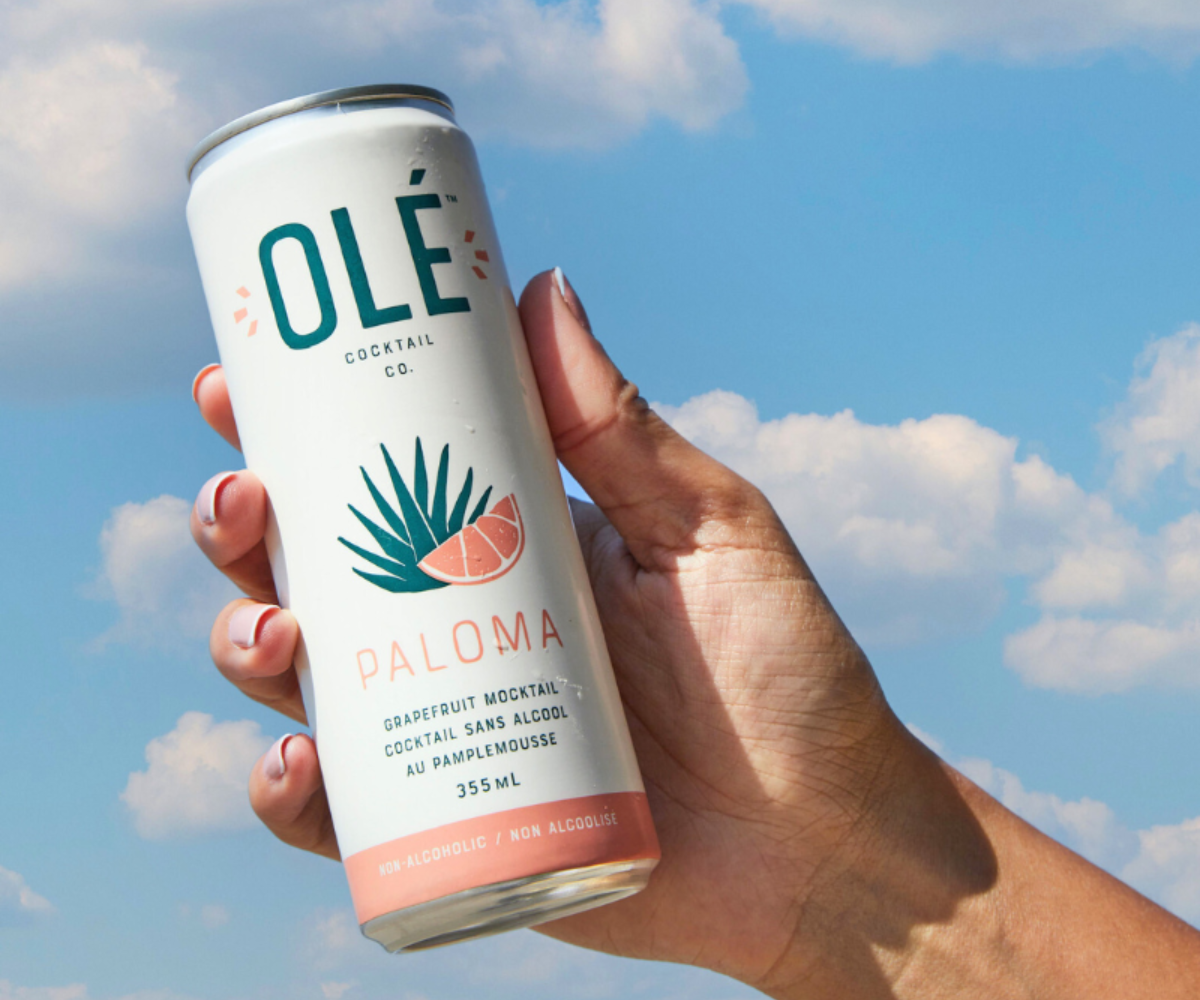 Upside Drinks has an unmatched collection of non alcoholic wine, no other site in Canada has the depth of products as them. If you're looking for a great non alcoholic wine, you will find it here no matter what your style is!

Sarah

Ontario
I'm always on the lookout for a good craft alcohol free beer and Upside Drinks is always my go-to. They introduce new beers every week or so. Cheers guys!

Steven

Nova Scotia
Many thanks for pursuing a healthier lifestyle an offering tasty non-alcoholic options !!!!!

Deena

Ottawa
I was looking for an online store where I could find alcohol-free products and I found Upside Drinks. Their staff were very helpful and extremely knowledgeable. Thanks a lot for making it so smooth and easy Alexis!

Sherline

British Colombia
They have better prices and a cheaper minimum order to qualify for free shipping than the website I was ordering from before.

Julie

Québec
Thank you sooooo much! I just found your website and ordered a few drinks to try! They are delicious! I suffer from major anxiety and alcohol just heightens it. I was tired of drinking water by the pool while everyone else was enjoying a summery beverage!

Leanne

Ontario