Clever - Botanicals - Gin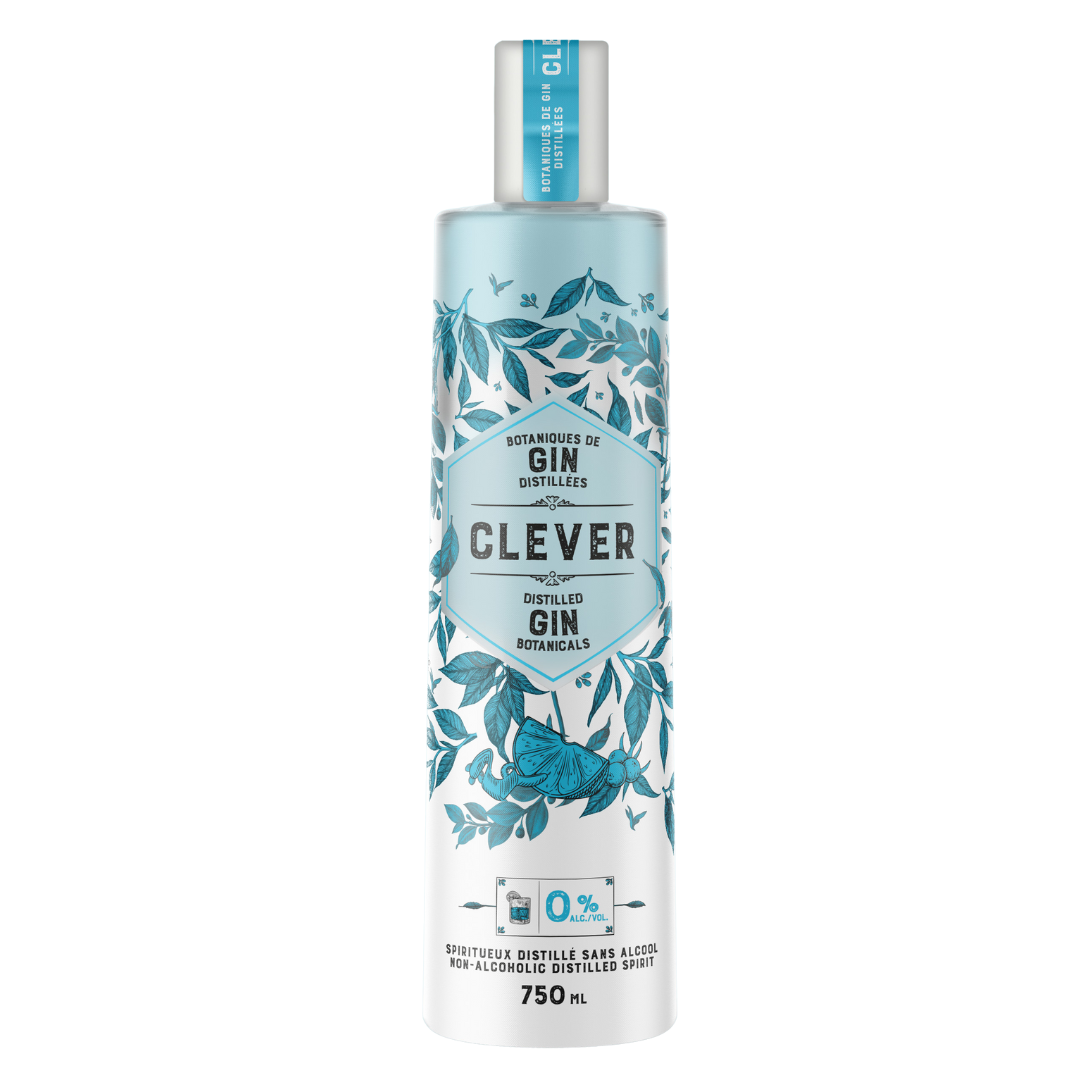 Clever - Botanicals - Gin
Regular price
$1500
$15.00
In stock, ready to ship

Inventory on the way
Discover Clever, the exquisite non-alcoholic spirit. Experience the essence of fine botanicals meticulously selected to create a truly distinctive and refined product. Starting with a harmonious blend of classic gin spices and berries such as juniper berries, cardamom, and coriander, we add a tantalizing touch of peppery notes with grains of paradise and pink pepper. Finally, indulge in a refreshing finale as the flavors of cucumber and yuzu lemon grace your palate.
Notes: Juniper, Coriander, Cardamom, Pink pepper, Yuzu, Cucumber
Ingredients: Natural botanical distillate (water, juniper berries, coriander, cardamom, grains of paradise, pink pepper, yuzu lemon, cucumber), Citric acid, Sodium benzoate, Potassium sorbate.
Origin: Quebec, Canada
Alcohol: 0.0%
Size: 750 ml