Edenvale - Cabernet Sauvignon - Red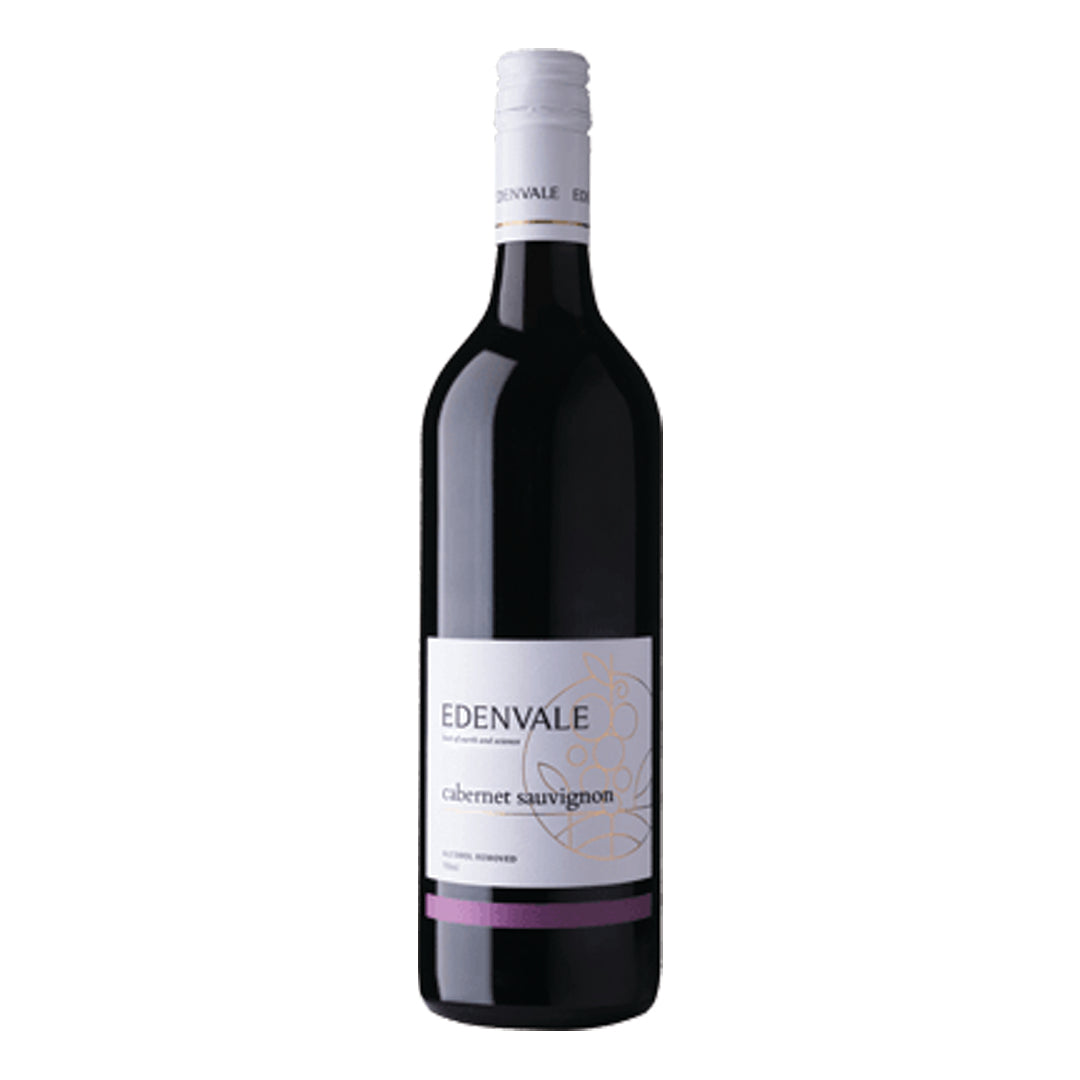 Edenvale - Cabernet Sauvignon - Red
Regular price
$1900
$19.00
In stock, ready to ship

Back in stock October 5, 2023
Certified Sustainable Vineyard
Indulge in the exquisite flavors of a non-alcoholic wine inspired by a well-structured Australian Cabernet Sauvignon. This smooth and sophisticated blend features a deep red hue reminiscent of the finest wines, accompanied by intense notes of blackcurrant, blackberry, and cedar. Immerse yourself in its enchanting aroma of blueberries, while savoring its smooth and well-rounded texture on the palate.
Notes:
 Blackcurrant, Blackberry, Blueberry
Ingredients: 
De-alcoholised wine (94% approx.) grape juice concentrate (6% approx.). 
Contains sulphites. 
Food Pairing: Hard Cheeses, Roast Beef, Lamb Shanks, Hamburgers, Steaks
Origin: Australia
Alcohol: <0.5%