Fluère - Raspberry - Pink Gin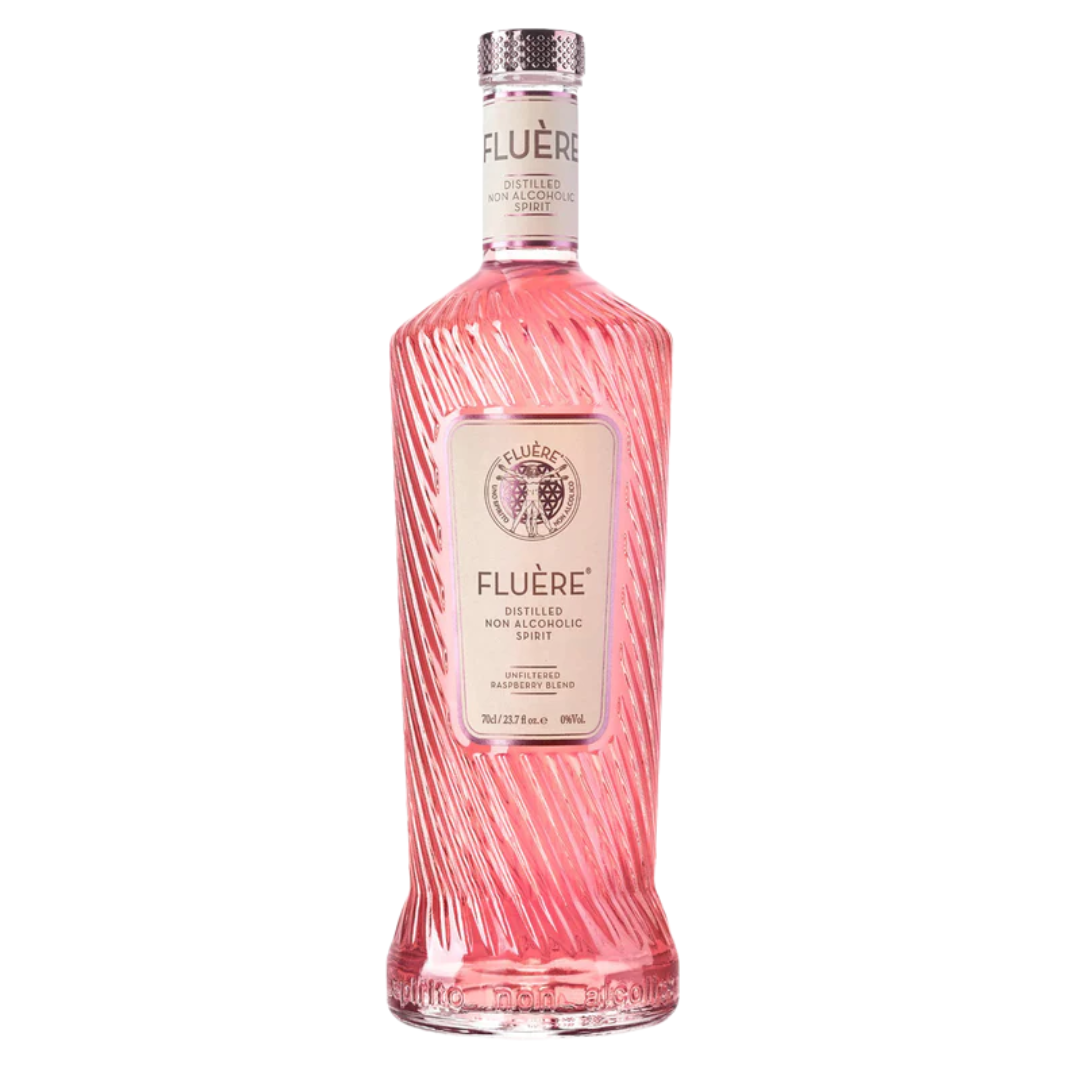 Fluère - Raspberry - Pink Gin
Regular price
$2800
$28.00
In stock, ready to ship

Inventory on the way
Experience the exquisite taste of Fluère Alcohol-Free Pink Gin Raspberry Blend. Discover a symphony of botanicals that create a harmonious and sophisticated flavor profile. Crafted with precision, this non-alcoholic spirit is infused with distilled fresh raspberries, lending a smooth and subtly sweet aroma. Indulge in a one-of-a-kind aftertaste that rivals traditional spirits. Delight in the perfect blend of fresh raspberries, coriander, juniper, lavender, and lime zest, offering a complex and well-balanced sensory experience.
Notes: Juniper, Raspberry, lavender, Lime
Ingredients: Water, sugar syrup, natural botanical distillates & extracts, ascorbic acid, modified starch, sucrose acetate isobutyrate, sodium carboxymethyl, cellulose, Rouge Allure, potassium sorbate, citric acid.
Origin: Canada
Alcohol: 0.0%
Size: 750 ml