Fluère - Smoked Agave - Tequila/ Mezcal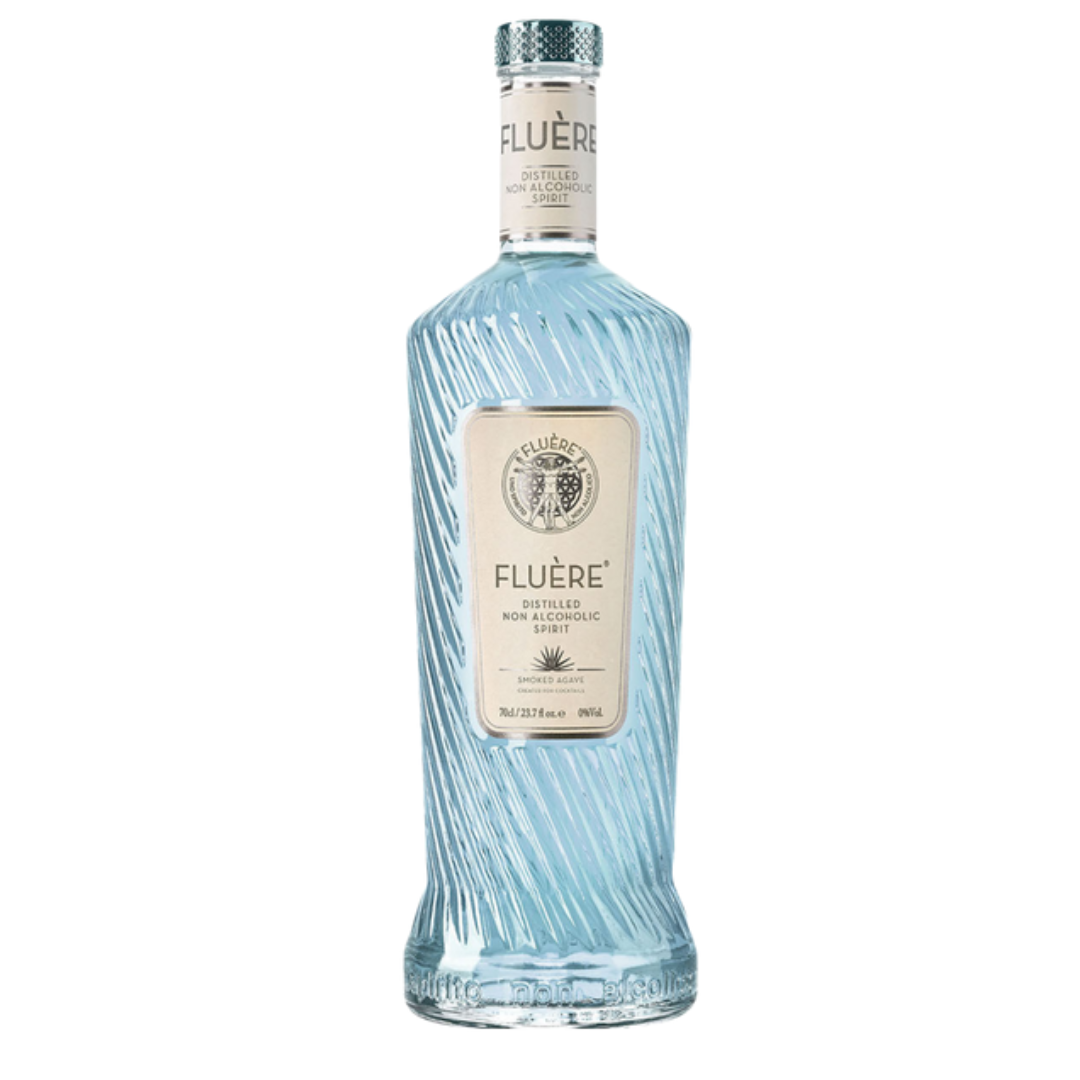 Fluère - Smoked Agave - Tequila/ Mezcal
Regular price
$2800
$28.00
In stock, ready to ship

Inventory on the way
Experience the captivating allure of Fluère Smoked Agave, a remarkable non-alcoholic spirit that will tantalize your senses. With its enticing blend of smoke and honey on the nose, this exquisite creation unveils a symphony of flavors. Discover fresh notes of pear and pear syrup, creating a harmonious foundation. Delighting the front of your palate, the unmistakable vegetal sweetness of agave takes center stage, accompanied by subtle bitter overtones and a gentle hint of black pepper. As the journey continues, the taste evolves into a delightful infusion of eucalyptus and mint, culminating in a breathtaking, long-lasting finish.
Notes: Agave, Black Pepper, Mint and Eucalyptus
Ingredients: Water, sugar syrup, natural botanical distillates & extracts, ascorbic acid, modified starch, sucrose acetate isobutyrate, sodium carboxymethyl, cellulose, potassium sorbate, citric acid.
Origin: Canada
Alcohol: 0.0%
Size: 750 ml