Noughty - Chardonnay - Sparkling White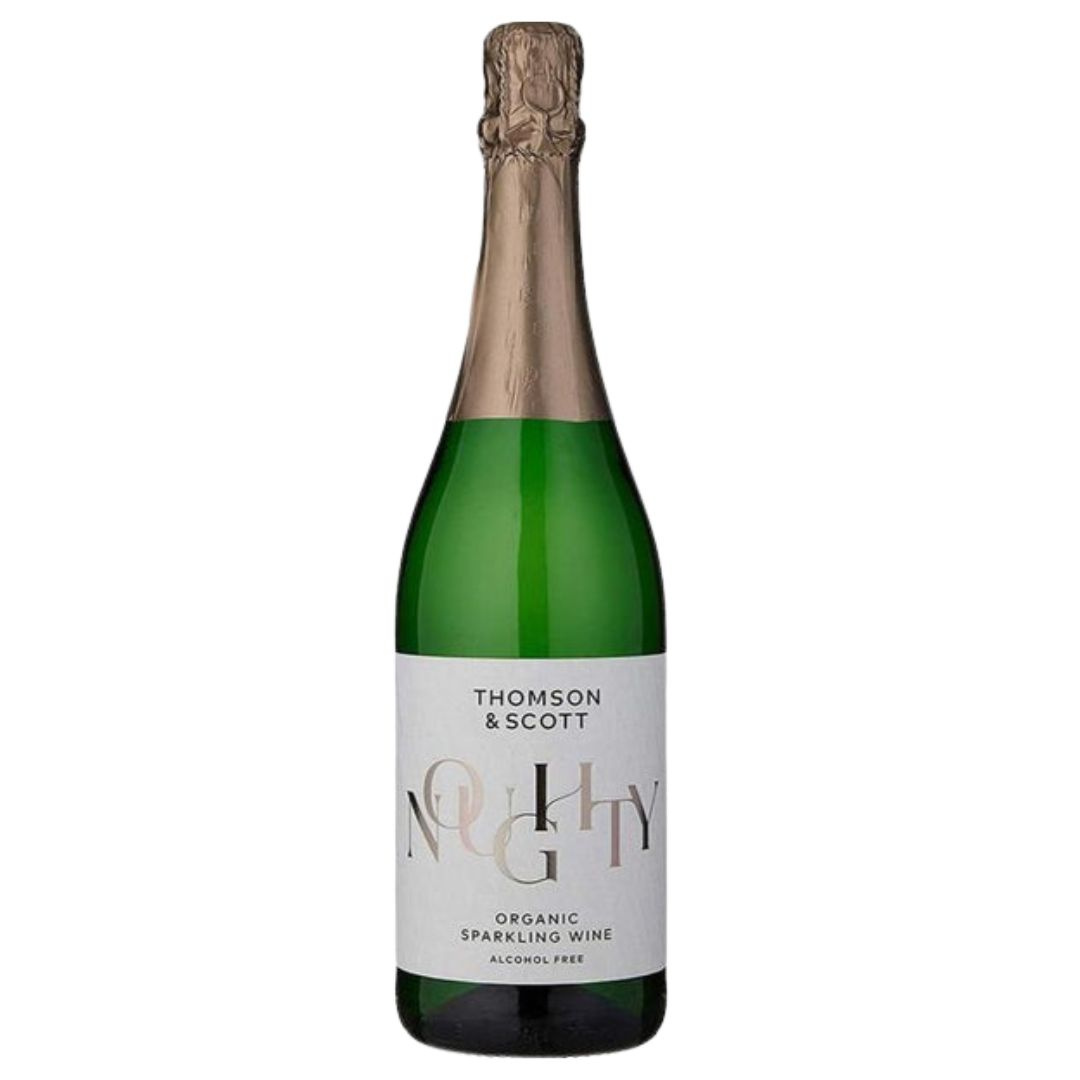 Noughty - Chardonnay - Sparkling White
Regular price
$2100
$21.00
In stock, ready to ship

Inventory on the way
Discover the exquisite taste of our alcohol-free Chardonnay from the sandy vineyards of southern Spain. With fresh, subtle, and flavourful characteristics, this medium-dry wine offers lightly aromatic apple notes that tantalize the senses. Indulge in the crisp, juicy ripe apple flavors, accompanied by a pleasantly sweet finish and an abundance of fine bubbles. Uniquely crafted with just 2.9g of sugar per 100 ml, our non-alcoholic sparkling wine boasts nearly half the sugar content of other alternatives. And at a mere 14 calories per glass, it's the ideal choice for a hangover-free celebration.
Notes: Crisp, Apple, Sweet.
Ingredients: Organic chardonnay, organic sugar, carbon dioxide, preservative: sulfur dioxide.
Food Pairing: Baked brie, turkey & roast dinners 
Origin: Darling, South Africa
Alcohol: 0.00%
Size: 750ml