Oddbird - Blanc de Blanc - Sparkling White - 200ml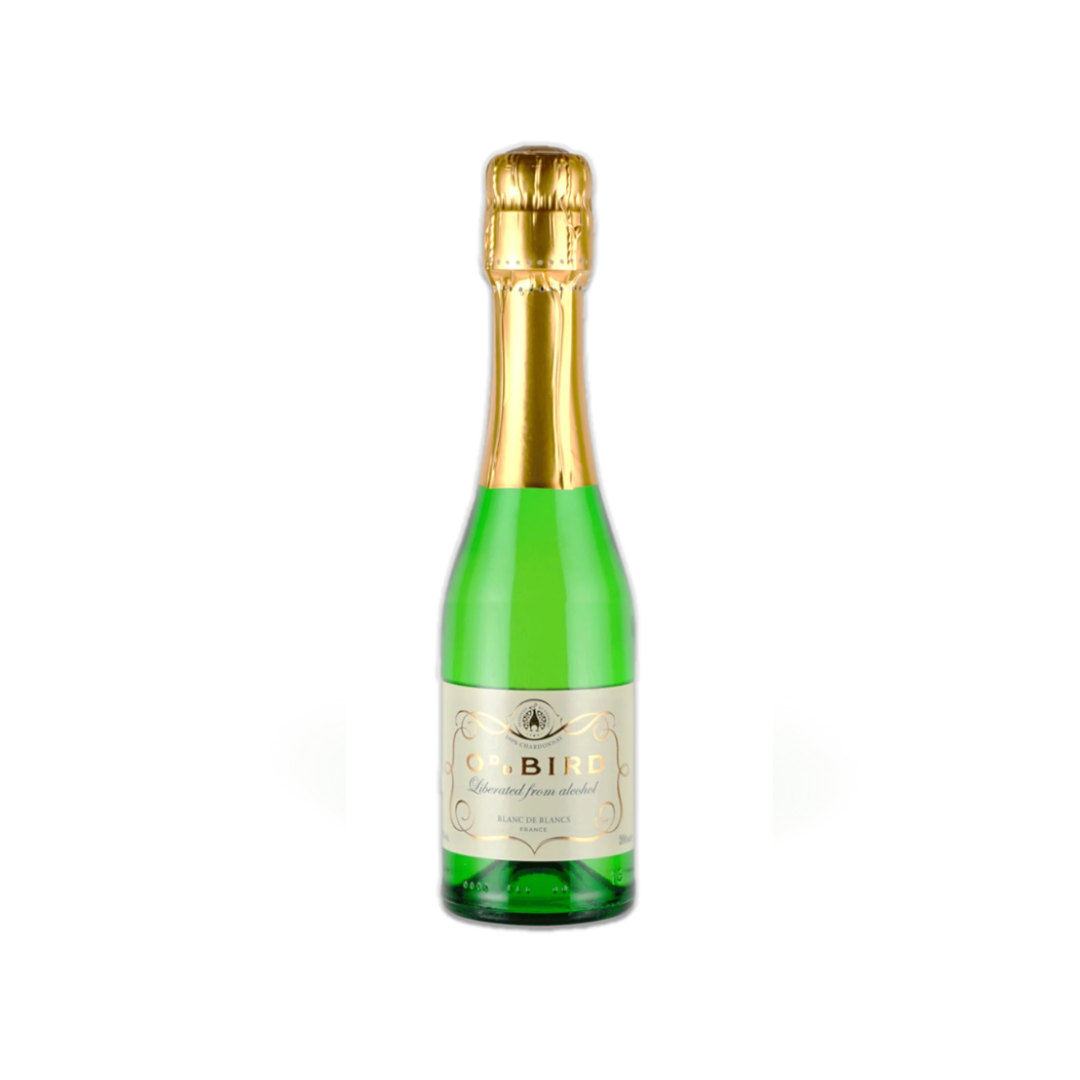 Oddbird - Blanc de Blanc - Sparkling White - 200ml
In stock, ready to ship

Inventory on the way
Experience the exquisite taste of our alcohol-free wine, crafted from specially selected, exceptionally ripe Chardonnay grapes. Emulating the renowned Champagne Blanc de Blanc style, this wine boasts a delightful combination of ripe apple and citrus flavors, followed by a luscious honey and almond finish. Indulge your senses with its perfectly balanced tartness, velvety texture, and a touch of luxurious sweetness that lingers on the palate.
Notes: Green apple, Lime
Ingredients: Dealcoholized wine, Sugar, Carbon dioxyde, Sulfites
Food Pairing: Spicy main courses, such as Asian and Indian dishes.
Origin: France
Alcohol: 0.00%
Size: 200ml