Tanqueray 0.0 - Gin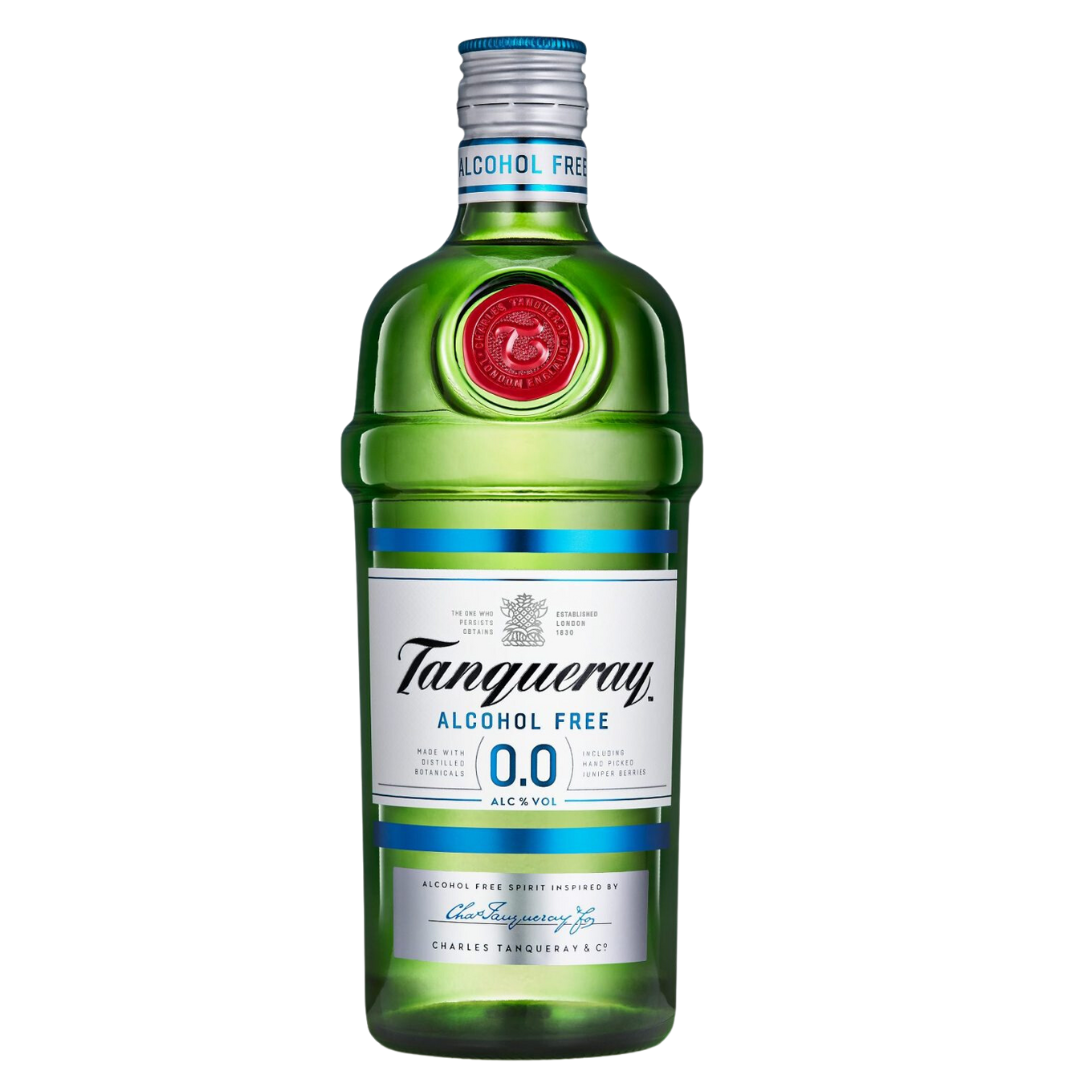 Tanqueray 0.0 - Gin
Regular price
$3400
$34.00
In stock, ready to ship

Inventory on the way
Four botanicals are perfectly balanced to give Tanqueray 0.0% Alcohol Free a citrus style and juniper led profile, with a delicate botanical complexity behind it. Tanqueray 0.0% allows you to discover the definitive experience from Tanqueray, just without the alcohol. Tanqueray's four quality botanicals are individually immersed in water, heated, and then distilled to give a complex, delicious flavor.
Notes: Juniper, Coriander, Angelica root, Liquorice
Ingredients: Water, Natual Flavourings, Preservatives: Potassium Sorbate, Dimethyl Dicarbonate, Sodium Benzoate, Acrids: Tartaric Acid, Phosphoric Acid, Acidity Regulator: Trisodium Citrate, Salt, Sweeteners: Sucralose, Acesulfame K.
Origin: Italy
Alcohol: 0.0%
Size: 700 ml