The Best Non-Alcoholic Sour Beer for this Summer!
With summer just around the corner, here are our staff's favorites non alcoholic sour beers to make your days at the pool more enjoyable!
"When I drink a sour beer, the first thing I look for is the perfect balance of fruit, tartness and body." Louis, Co-Founder
Our first beer is a beautiful creation signed Barberie. Placébo is a sour beer where you will find very clear aromas of very ripe raspberry and a perfect balance between acidity and bitterness. Its magnificent pink color reminds us of a good big fruit juice. It is clear that this beer will be part of my fridge line up for the coming summer season.
For our second sour beer we travel to Denmark with Henri and is science from the Mikkeler brewery. I won't hide from you that this beer has been one of my favorites for several years. When I want to initiate a neophyte friend into the world of non-alcoholic beers, henry and is science is my favorite choice. This beer is made with a yeast developed by Mikkeler and the Belgian brewery Proef. The Mikkellensis gives this beer an explosion of peach and lemon on the palate.

Our third favorite comes from Scotland. The Sleight of hand of our friends from tempest brewery have created a magnificent beer which in my opinion is a perfect hybrid between a sour beer and an IPA. We have a good persistent hop taste as well as good acidity with a fruity explosion at the end. This is the style of beer that will quench your thirst on a hot summer day.
The last beer on our list comes from Montreal/Canada. BSA's tropical sour is a sour beer, but not too much, just enough with perfectly balanced aromas of tropical fruits on the nose and a finish with a good taste of cereals. This beer is one of my master keys, I drink it in summer and winter, but it seems to be even better in the summer by the pool.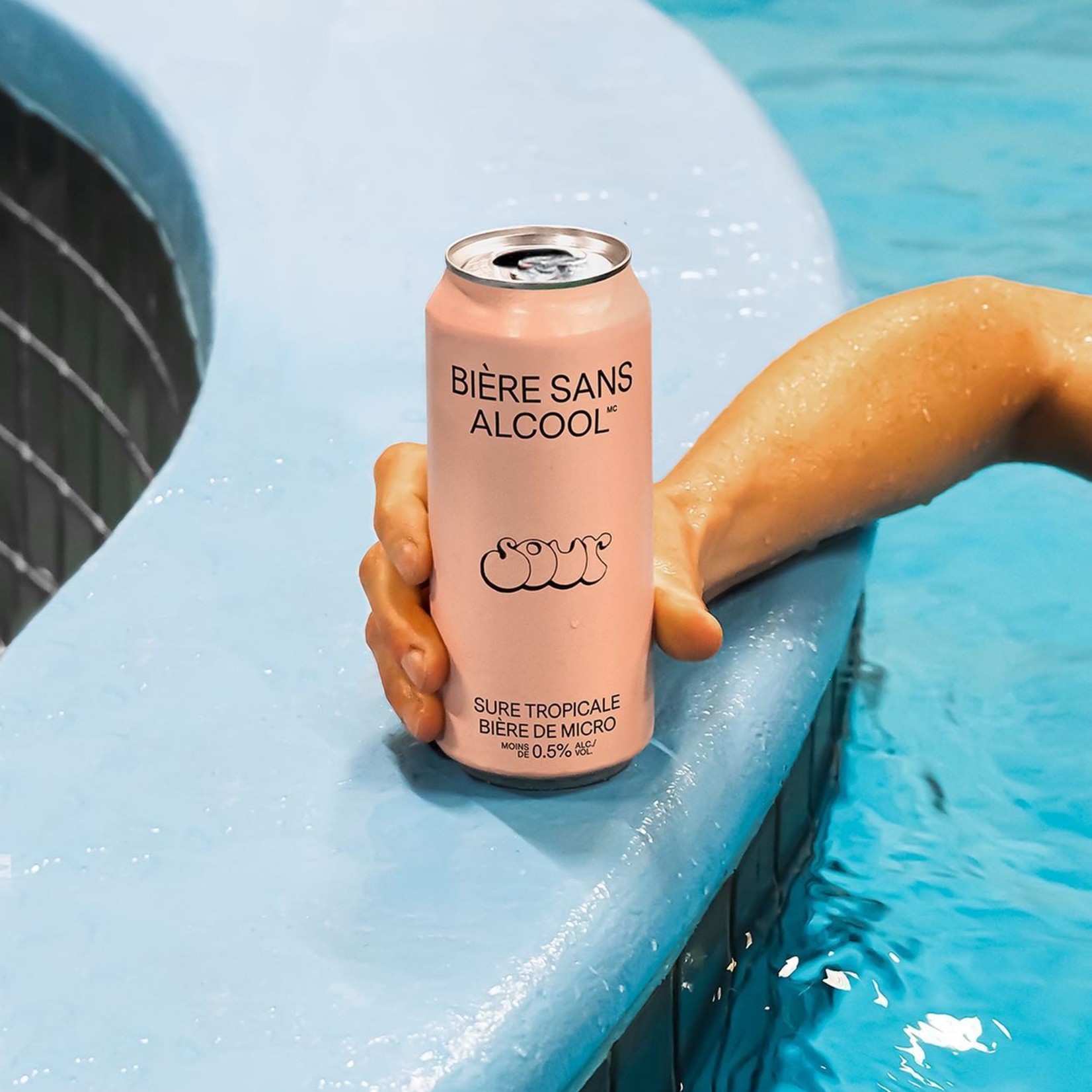 So, here are ourfavorites non-alcoholic beers for the upcoming beautiful season. It goes without saying as I write this article the breweries are in preparation for the new beer that will come out this summer. I'm looking forward to try these!
---