Fluère - Spiced Cane - Rum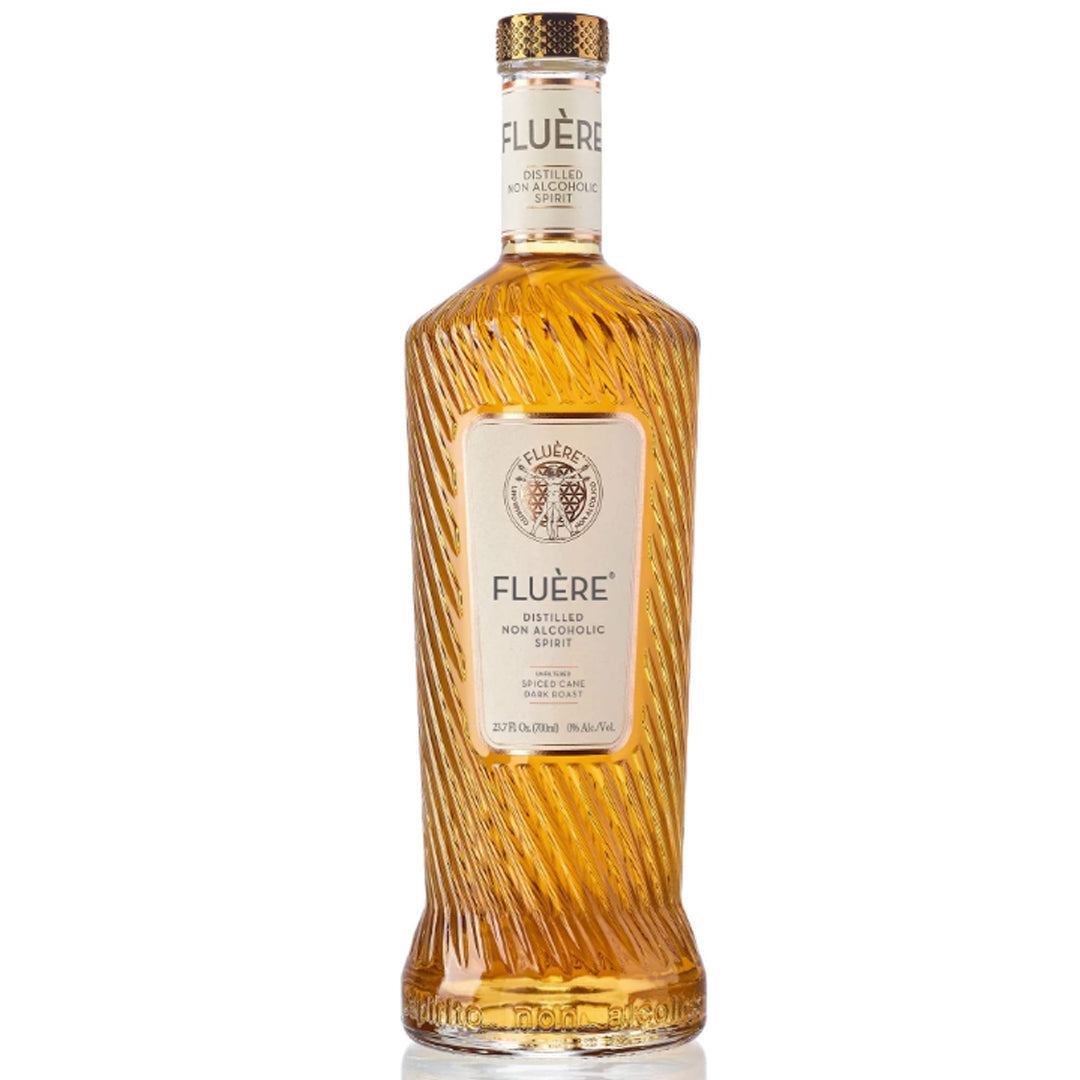 Fluère - Spiced Cane - Rum
Regular price
$2800
$28.00
In stock, ready to ship

Inventory on the way
Discover FLUÈRE Spiced Cane Blend: The artfully crafted non-alcoholic rum alternative - warm, complex, and full of character. Made from pure sugar cane molasses, this blend offers the perfect balance of flavors, with delightful notes of dark roasted coffee, cocoa, and toffee. Create your own enticing brown spirit-inspired cocktails at home with this beautifully crafted, non-alcoholic gem.
Notes: Dark roasted coffee, Cocoa, Liquorice, Tonka beans, Toffee
Ingredients: Water, Sugar, Natural Flavouring, Citric Acid, Caramelised Sugar, Sodium Carboxymethylcellulose, Sodium Benzoate, Potassium sorbate.
Origin: Canada
Alcohol: 0.0%
Size: 750 ml