Noughty - Tempranillo - Sparkling Rosé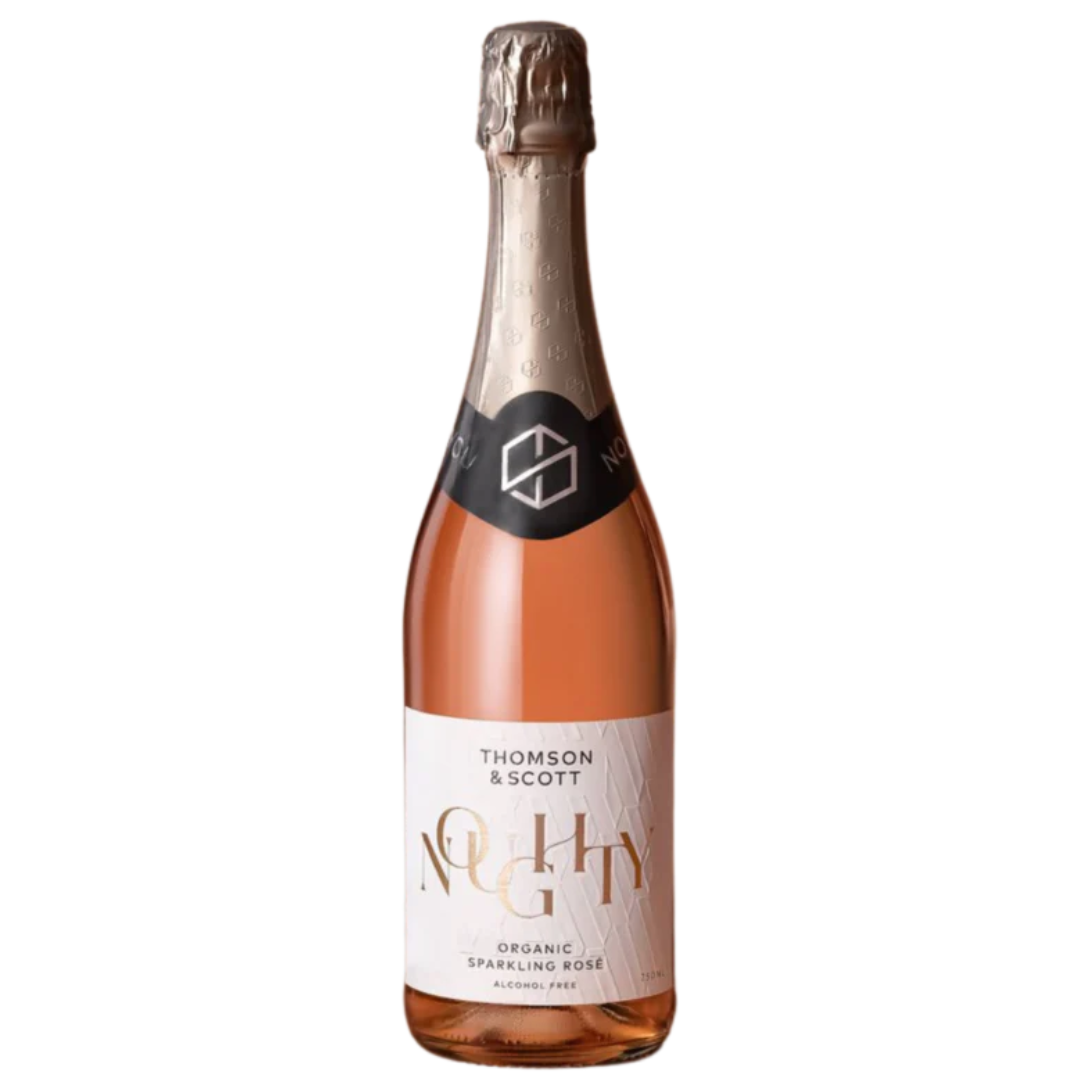 Noughty - Tempranillo - Sparkling Rosé
Regular price
$2100
$21.00
In stock, ready to ship

Inventory on the way
Experience the joy of alcohol-free wine with this  100% Tempranillo organic sparkling rosé. This lively and refreshing beverage will captivate your senses with its wide-gauge bubbles and effervescence. With delightful aromas of strawberry and raspberry, this alcohol-free wine is both playful and sophisticated. Indulge in a guilt-free pleasure that brings together vibrant flavors in every sip.
Noughty is fast becoming not only the by-word in top quality alcohol-free sparkling but alcohol-free wine full stop. With 4g of sugar per 100ml, it has almost half the sugar content of other non-alcoholic sparkling. And with just 18 calories per glass, it's the perfect answer to a hangover free celebration.
Certified organic
Notes: Raspberries, Strawberries
Ingredients: Organic Tempranillo, organic sugar, carbon dioxide, preservative: sulfur dioxide.
Food Pairing: Salted and spicy nibbles as well as complementing Asian food.
Origin: Darling, South Africa
Alcohol: 0.00%
Size: 750ml