Oddbird - Spumante - Sparkling Rosé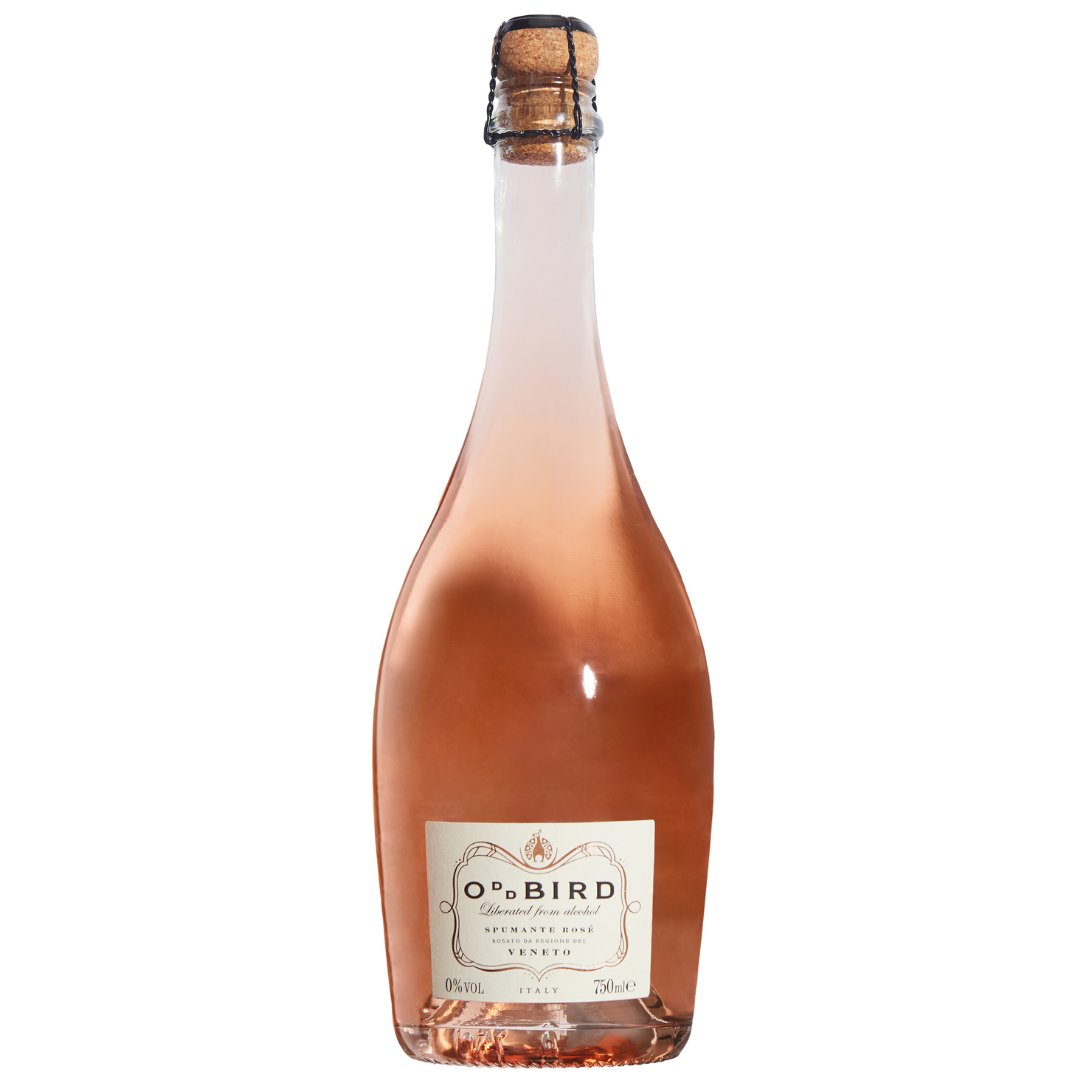 Oddbird - Spumante - Sparkling Rosé
Regular price
$1900
$19.00
In stock, ready to ship

Inventory on the way
Fruity and sweet sparkling rosé from the Italian province of Treviso, located in the Veneto region. Apart from the Glera grape this wine is mixed with Pinot Noir, which also contributes to the wine's colour. This blend creates fresh tones of white pear, strawberry, grapefruit and raspberry on the nose. The Spumante rosé is matured for 12 months before being gently liberated from alcohol.
Notes: White Pear, Green Apple, Elderflower, Raspberry, Grapefruit, Strawberry
Ingredients: Dealcoholized wine, Sugar, Carbon dioxyde, Sulfites
Food Pairing: Spicy main courses, such as Asian and Indian dishes.
Origin: Italy
Alcohol: 0.00%
Size: 750ml