Vin(zero) - Chardonnay - White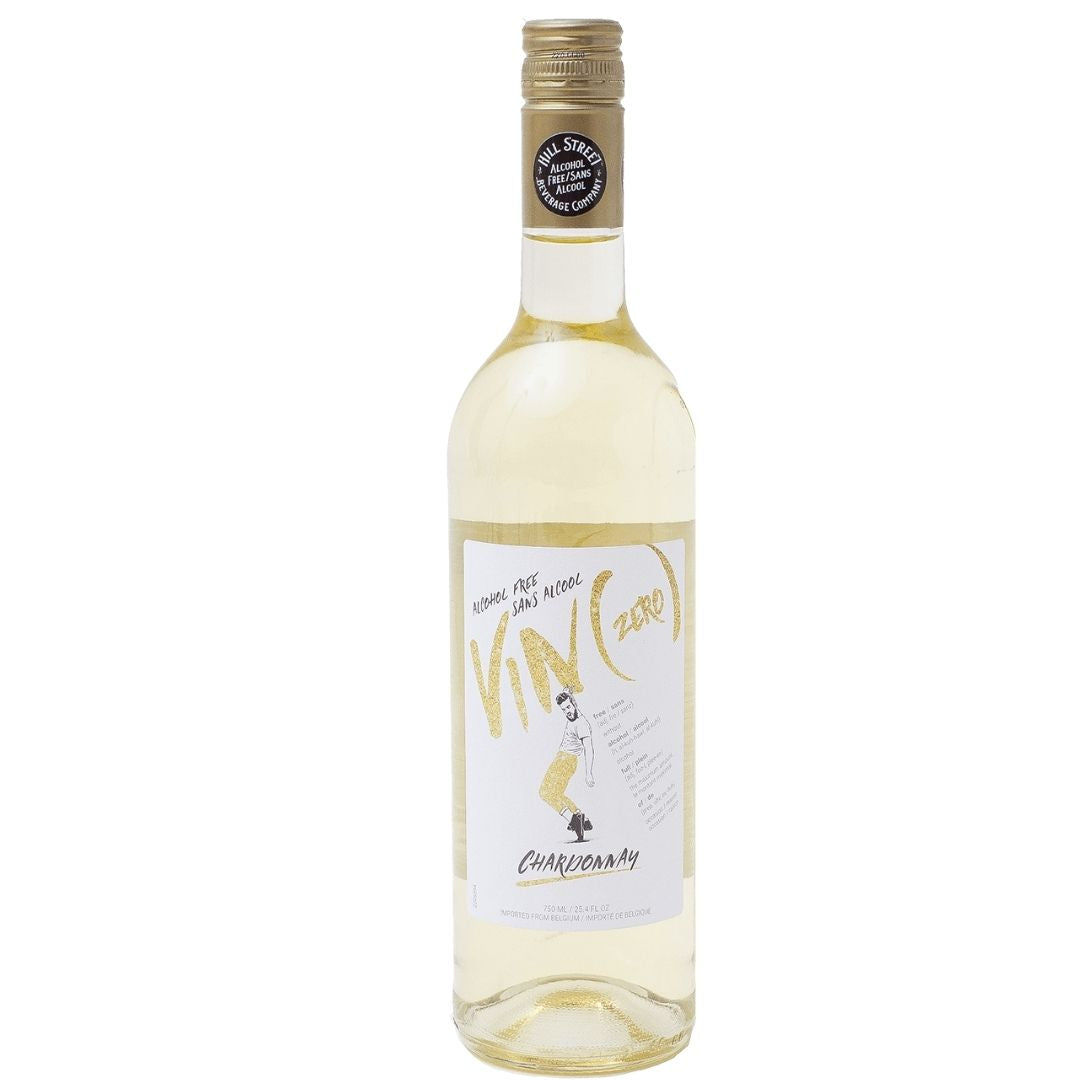 Vin(zero) - Chardonnay - White
Regular price
$1000
$10.00
Low stock - 8 items left

Inventory on the way
Indulge in the exquisite taste of Vin(Zero) Chardonnay by Hill Street, a delightful alcohol-free wine. Experience the true essence of chardonnay with its invigorating crispness, enchanting floral notes, and irresistibly refreshing flavors. Savor the perfect companion to unwind and relax after a tiring day or share with cherished friends. Immerse your senses in the harmonious blend of zesty lemon and crisp green apple, creating a truly enjoyable experience. Discover the pleasure of Vin(Zero) Chardonnay, where deliciousness meets sophistication, and embrace the allure of alcohol-free indulgence.
Notes:  Lemon, Green apple, Mineral
Ingredients: Alcohol-free fermented chardonnay grape juice, grape juice, sugar, natural flavors, tannins, sulfites, ascorbic acid.
Food Pairing: Fish, Poultry, Lean meats.
Origin: Belgium
Alcohol: 0.00%
Size: 750ml